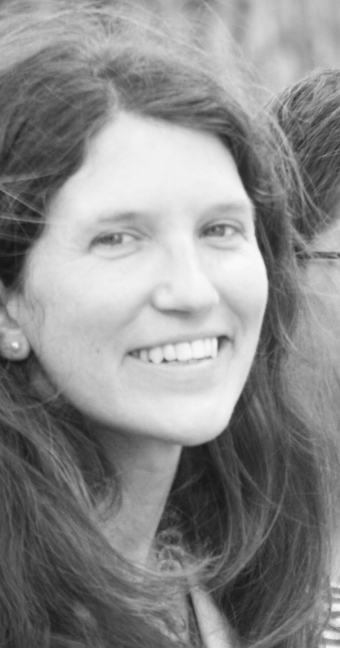 Dodson & Flinker is pleased to welcome Rachel Loeffler to our team as Senior Associate. Rachel joins us with over twelve years of design experience. Trained as both an architect and a landscape architect, she is well-versed at leading and contributing to a range of multi-disciplinary projects inclusive of large scale parks, brownfield remediation, waterfronts, campuses, green infrastructure, courtyards, and healing environments.
Rachel has taught and been a guest critic at the graduate level in both architecture and landscape architecture. In both teaching and practice, she seeks to integrate systems thinking, conceptual rigor, information-graphics, programming, materiality, and sustainability throughout the design process.
Rachel holds a Bachelor's degree in architecture, magna cum Laude from Washington University in St. Louis and a Master's degree in landscape architecture from Harvard University Graduate School of Design. She is a licensed landscape architect. Prior to joining Dodson & Flinker she practiced with Hargreaves Associates for ten years—contributing to such projects as the London Olympics, Nashville Riverfront, Hershey Medical Center, Long Bridge Park in Arlington, VA, and Exxon Mobil's new headquarters.
Outside the office Rachel is an avid whitewater kayak enthusiast and can frequently be found playing in rapids and eddies along the Deerfield River.